Since the original CoreOS on Kimsufi post, things have changed slightly. The good news is, there's a much nicer way to get up and running now! With OVH's new installation template, getting CoreOS running on a Kimsufi server is now even easier!
Even better is that it comes with etcd, fleet and all of CoreOS' good stuff pre-configured and ready to go out of the box.
---
Installing CoreOS
(Optional) In Kimsufi manager, add your public ssh key if you've not already and set it as a default. This will allow password-less logins to your server.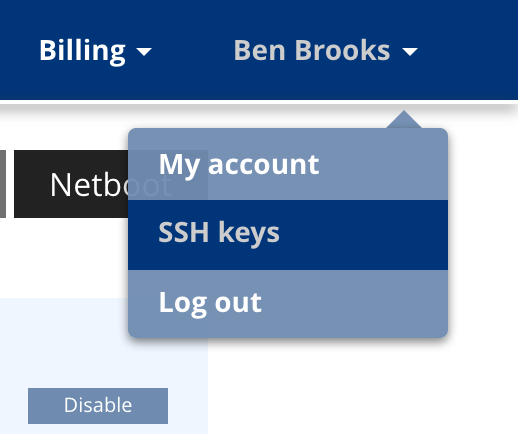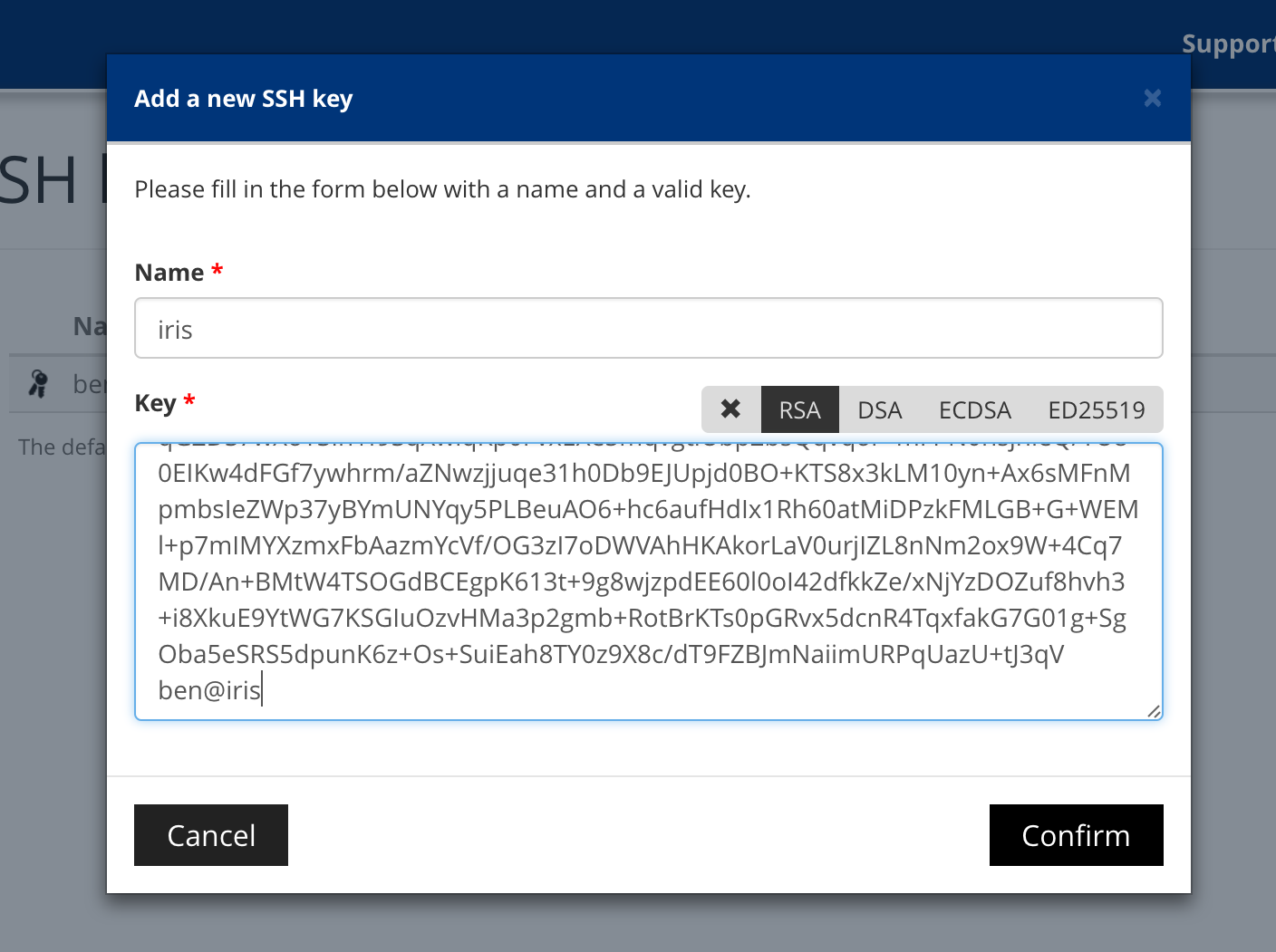 In the dashboard, click Reinstall, choose the CoreOS template and select Custom installation.


Skip past the partitions screen (the CoreOS install template will ignore any custom partition settings anyway) and select your SSH key from the dropdown in the next screen.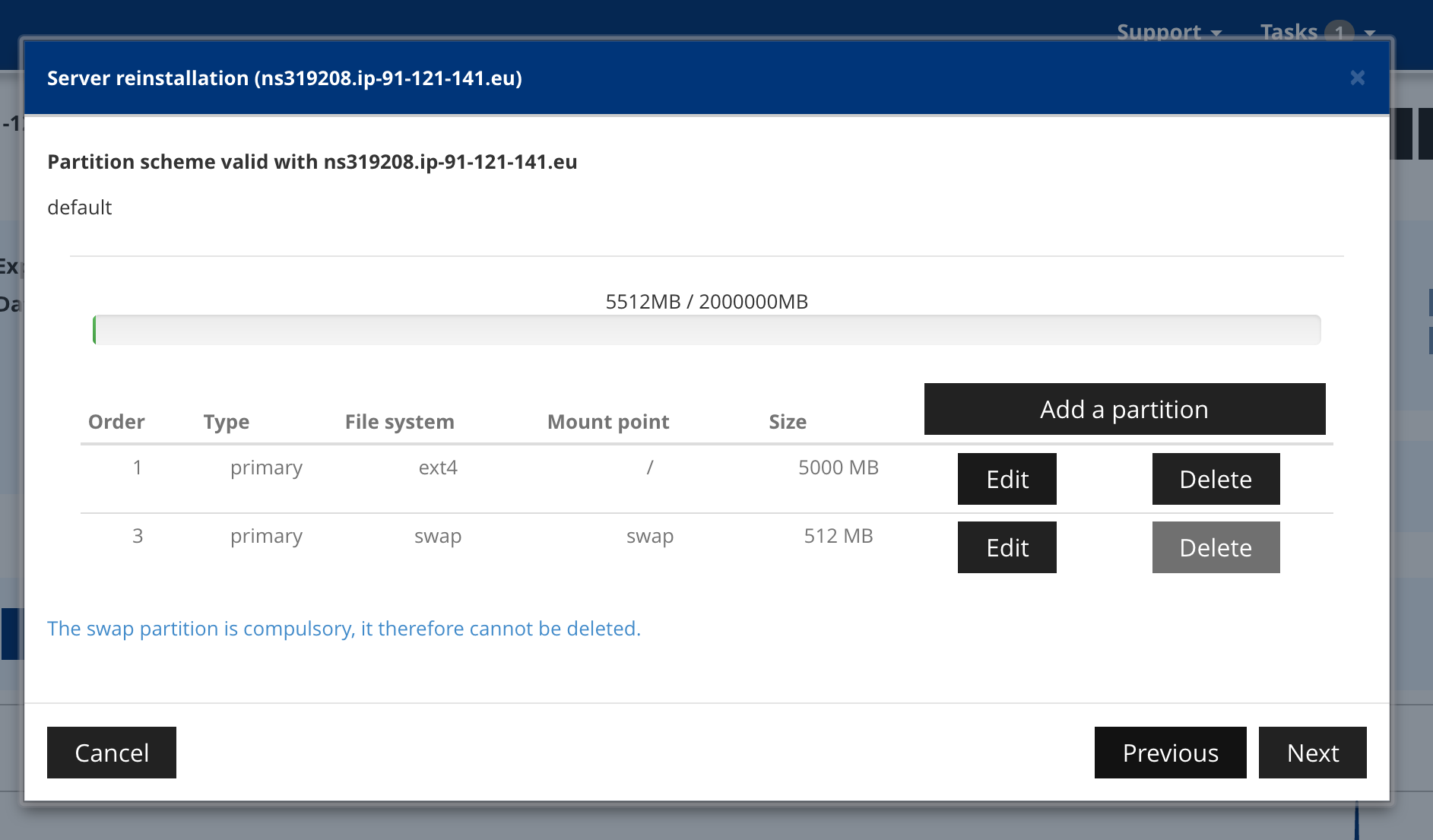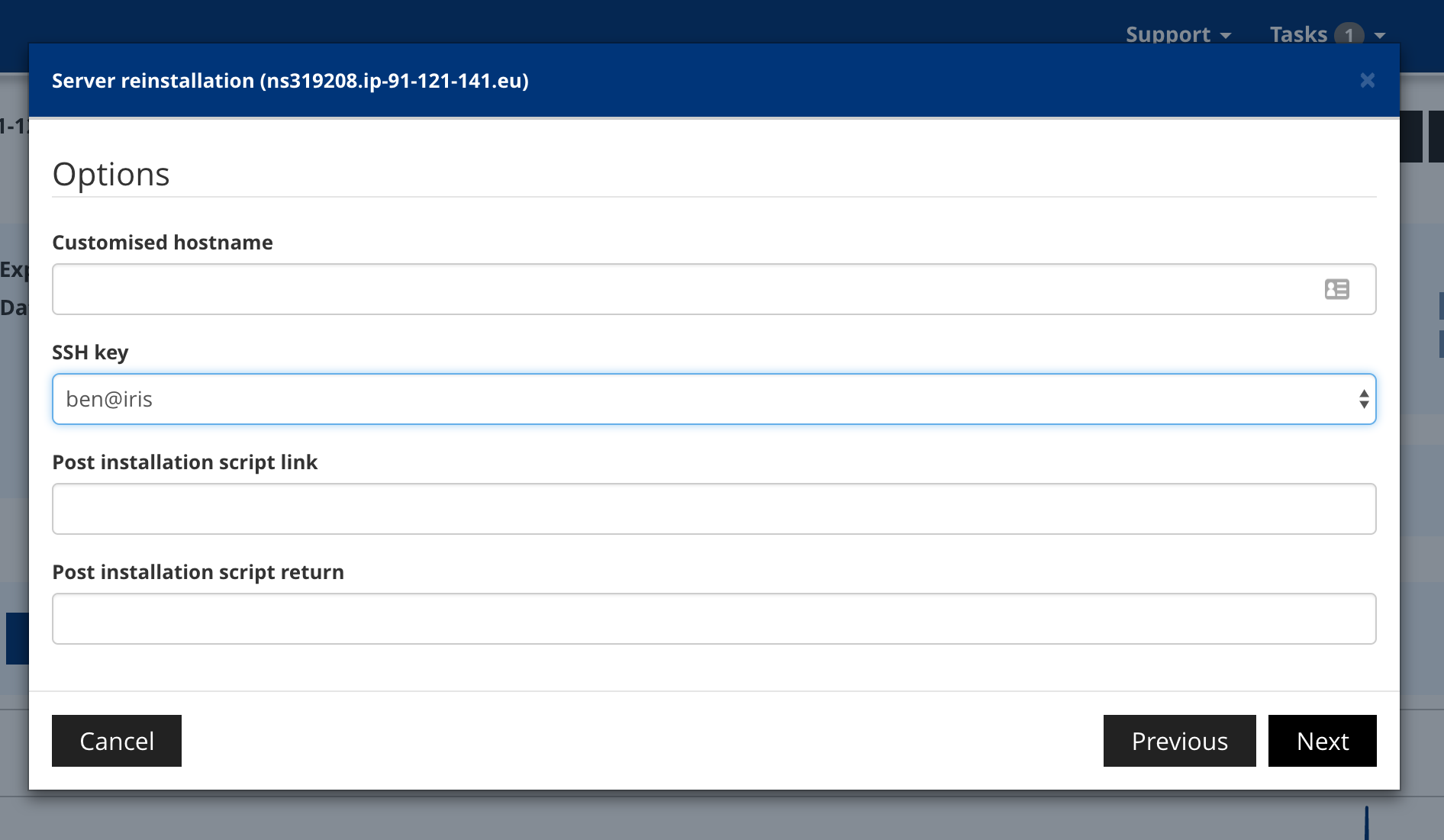 Wait for the installation messages to finish.

SSH to your server with the core user… You're finished!

---
See the CoreOS documentation for launching containers with fleet.